4 Causes of Project Failures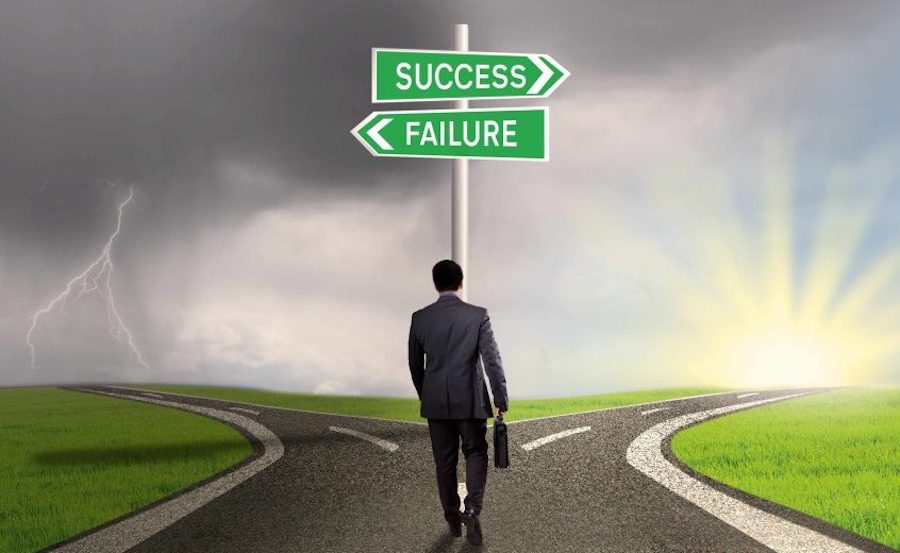 Project failures are every project manager's nightmare. While every project is unique, they can all go wrong because of the same underlying causes. From poor forecastings to lack of skilled staffing, read on the find out what are the things that led to project failures so you can reduce the risk of running into them and improve your success rates.
1. Poor planning
Without a concrete plan, you plan to fail. We all know this, yet many project managers still fall into the trap of initiating a project without spending the right amount of time to gather and agree to requirements, come up with a concrete plan, and set the client's expectations in the right direction.
As tempting as it may be to get on the with the work that needs to be done, don't start without proper initiation. Discuss with the client that everything needs to be laid out clearly before building anything; else, the project will only lead to mistakes and oversights that will, in turn, lead to a ton of rework and delays.
2. Lack of control
Seasoned project managers have experienced any of these at some point: scope creep, poor task management, no change control, ineffective communication, and lack of risk management. All or any of these can lead to project failure.
To prevent these, ensure that a change control process is in place and both your team and customer are aware of it. This will keep the team focused on what's important, and make the client aware of limitations.
It's also important to set regularly progress updating or reporting with the team members, customers, investors, and all other stakeholders. At the same time, project managers have the task of reviewing the plan to see if the project is on track, and take the necessary corrective action as soon as possible. Remember: a plan you don't intend to look back to is a plan not worth creating.
3. Poor staffing and skill mix
Another common cause of project failure is not having the right amount of staff on board and/or not having the best mix of skills. It is most frustrating for the project manager to have a good plan in place but there just not enough skilled people to deliver the plan.
To avoid this, talk to management about providing you with qualified people who are have the right set of skills, regardless if they are in-house or freelance. To get better buy-in, ensure that your project plan defines where these people are needed.
4. Not meeting client expectations
Failing to manage a client's expectations is a recipe for a project disaster. Frustration will set in and wear down your company's relationship with theirs.
The best way to address this is to create project milestones with reasonable timelines. This way, the customer knows what and when to expect deliverables. Be sure to give them regular updates as well so they feel that they are not being neglected.
Proper project initiation, active monitoring, have the right number and mix of people, checking risks, and managing customer expectations are the key to the success of a project. Always put measures in place that address the issues outlined above.