Time Management Tips Every Project Manager Should Apply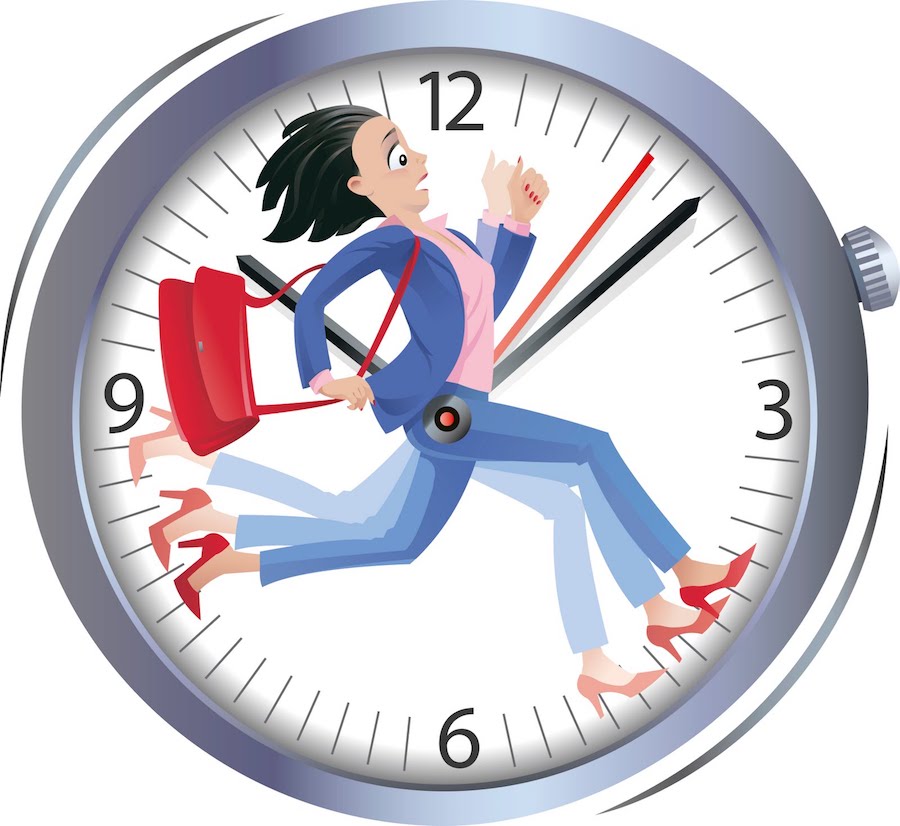 Being an effective project manager entails proper time management. One ensures that they get the most out of their time and avoids anything that is unproductive and unimportant. To help you manage your time effectively project manager, here are the ways you can follow as a project manager:
Make a Plan
Clarity is the key in achieving your goals. If you know what you are doing and it is clear to you what your plan is—your milestones to focus on and actions needed to achieve them—there will be less time spent for solving problems resulting from ambiguity.
Apply the 80/20 Rule
The 80/20 principle (also known as the Pareto Principle) says that focusing on 20% of what you do can bring about 80% of the results. For the manager, it allows him or her to focus on 20% of what truly matters. Determine those activities to focus on and see results deliver.
Avoid Settling on just Status Updates
Don't be contented with mere status updates. This is only a waste of time. Rather, allocate your time more on tackling the risks, issues, and opportunities and come up with solutions and new ideas together with your team.
Your team must agree on an agenda for every meeting and stick to it. Make sure your meetings don't exceed the length of time your team has agreed on. Big issues should be taken offline if they may result in meetings taking longer than they are intended to. Avoid lengthy technical discussions that don't necessarily involve them.
Don't Micro-Manage
It is not your main job to look too much into the details of the work. You have the right team for that job. Exert your energy on navigating your project on the right course.
Stop "Doing the Work"
Avoid getting involved in the work at all costs. The pressures of the project itself and the deadline may be tempting you to deliver some tasks but be reminded that your job is to manage the project and leave the "doing the work" to your team.
Make a To-Do List
A daily to-do list helps you focus on attaining your objectives. Many people today let their e-mail get them distracted from doing the tasks that are urgent and important. Making a to-do list will help you be on track of what really needs to be done. Moreover, ticking off an activity on your to-do list gives a sense of accomplishment that motivates one to do more.
For every project manager, time management is an indispensable skill. How you manage your own time pretty says much about how you will manage your team. At the end of the day, ask yourself daily what you have achieved for the progress of the project. Schedule your activities, manage your resources, and communicate with the team effectively. Time well-planned will aid in the success of your project.