Managing Unexpected Project Changes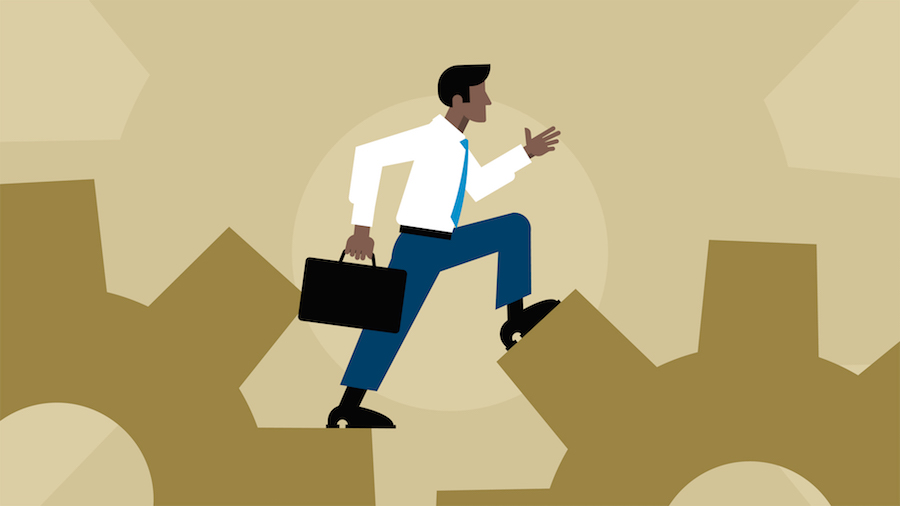 People, by nature, are not comfortable with changes. We like sticking to what we know, like ordering our favorite dish at a certain restaurant, because we are able to anticipate the results.
However, one of the most important skills every project manager should foster is managing unexpected changes. Change is inevitable in any project, whether it happens from within the project team or from the outside, such as the client or other investors. Because of this, it is important to agree on change processes and other project details before anything is started.
Yet many PMs are not prepared for changes when they happen, which is usually unexpectedly. The reason is that instead of planning for change, they react to it. Here are a few things to remember to help us be prepared when change occurs.
Have a process for change management in place
The most important step is to have a detailed change management process. If the company you work for or the project you are inheriting does not have one, it is the project manager's job to create one.
An effective change management process should be able to identify, assess and control any potential and approved changes to what was originally agreed for the project. The project manager needs to be able to understand, who approves changes, what steps must be followed to get that approval, and what mechanisms are required.
Change management processes do not exist to prevent changes; instead, they should be implemented to make sure that every change requested is taken carefully into consideration by the authorities involved.
Define the scope, budget, and timeline for the change request
Any change in a project will affect any or all three of these. An investor may want to add a new feature to the project. The client company may want to decrease the initial budget due to financial constraints. A competitor may be releasing a similar product soon and the project needs to be delivered earlier than schedule. By having the scope, budget, and timeline defined, the change request can be more accurately measured.
Analyze the impact of the change request to the project
As soon as the impact of the change request is measured, the project manager and the whole team should analyze just how much the project will be affected. This should be documented and then presented to whoever will make the final decisions.
Taking into account the forecasted impact of the requested change, decide whether to accept the change or not. Of course, it is also important to acquire the approval of management and any other stakeholder to the project before acting on anything.
Change is something every project can't avoid. In fact, there are very little projects that won't have at least one modification made along the way. What's important is that the project manager knows how to manage change and make sure the project stays on track and becomes successful in spite of it.
Follow these three key recommendations so you can be prepared when change requests hit your project.